Ready For Battle
Posted by Brodie under: YEC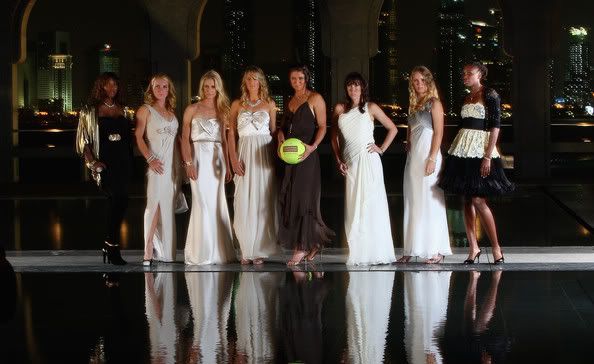 As the once Rafiki once said: "…it is time".
Things get underway tomorrow at 5pm local (10am eastern) with JJ/Vika, Lena/Vee, and ReRe/Kuz. Basically every match-up is auto-win at this point, not going to lie.
There is a chance that classes, rehearsals and crap will get in the way of my viewing, but at this point I'm pretty well expecting to catch a part of every match (if not the whole thing) and will very likely being doing a post on every single match (as well as posting the OOPs once they're out). So basically, if you're looking for complete Doha coverage, miss stuff, or are just looking for some bad humour, head on over here, shit shall be off the hook. And because of this ATP coverage will be little to none (tough Pico won another match on a hard court today which is pretty magical). Let's do this.